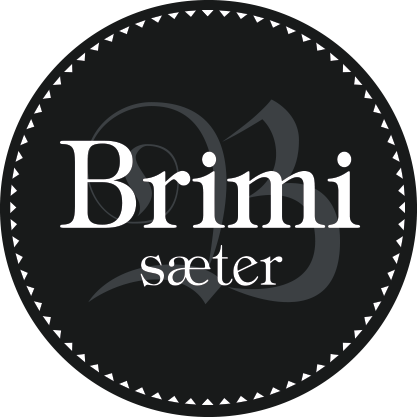 BRIMI SETER
Accomodation | Restaurant | Café | Cheese production | Farm animals
At Brimi Seter – 870 meters above sea level in Jotunheimen – centuries-old farming traditions are still in alive in a distinctive and tasteful way. At Brimi Seter you are welcome to experience a lively and charming mountain pasture with tasty meals, atmospheric accommodation, live animals, cheese making and barn café with local food. We offer adventurous experiences adapted to a new era in Jotunheimen – based on raw materials, history and culture from setra.
Much has been said about Brimi Seter, we invite you to experience the seat adventure yourself!
farm familY
Life at Setra is close interaction and good teamwork. From time immemorial, the setra was a gathering place for the young and the old, shopkeepers and fiddlers, haymakers and underground people – and Brimi Seter is actually just as lively today.
At Brimi Seter, we are lucky to have an incredibly good team of skilled and enterprising local youth serving both people and livestock. This is how the seater culture is passed on to new generations, many of whom are eager communicators of the cultural heritage in words and tones. Enjoy!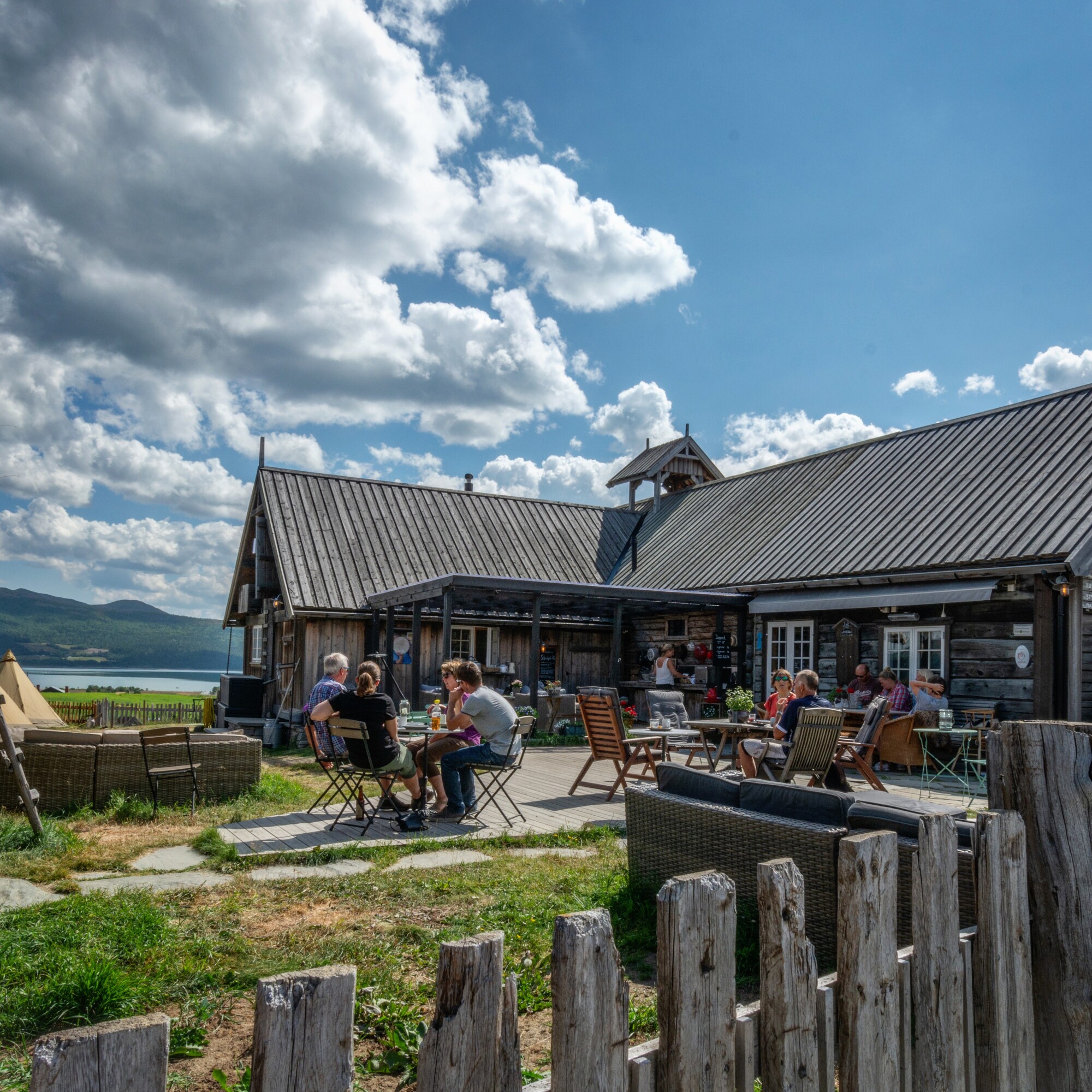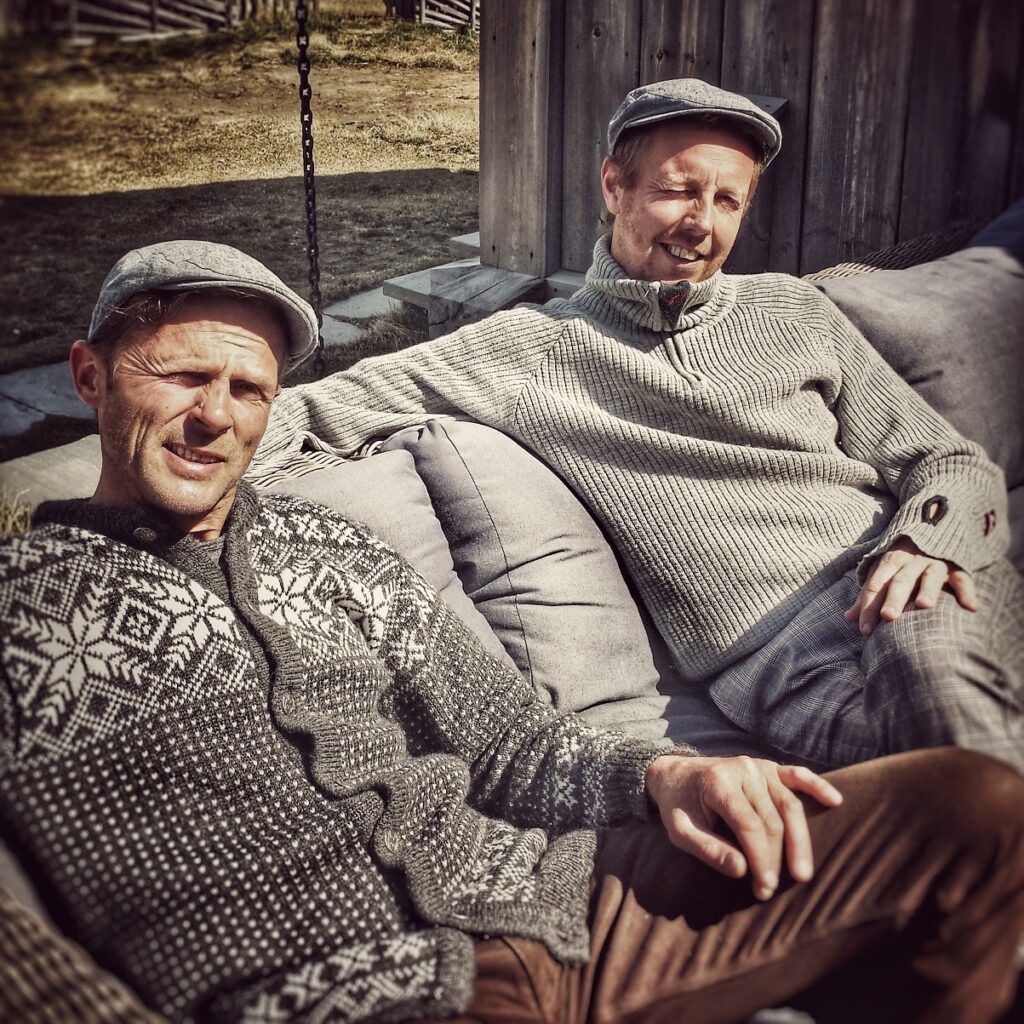 Hans og Ola
Hans Brimi and Ola Tangvik are hosts at Brimi Seter. Hans grew up in our homestead, Brimi in Lom. Chef by profession, and trained and inspired by the kitchen at Fossheim in Lom, where national master chef Arne Brimi was head of the kitchen. As grandfather and namesake Hans W. was a fiddler, Hans naturally found the fiddle. Folk music has always been an important part of seater life at Brimi – and still is to this day.
Ola was previously married to Hans and is a bricklayer by profession. Ola has been the master builder for the new projects at Brimi Seter. He has learned the art of cheese making, and you may follow the entire process from milking to cheese making and cheese in storage at Brimi Seter.
How great it is to have a kingdom like this. Here you can find everything. Rich nature and an environment based on traditions, not to forget the peace you feel both inside and around you. It is precisely here that one gets sacret moments. Let me make a wish that Brimi Seter is made for life, and that we can enjoy this wealth for a long time with life and health.